A session with MT took place at the beginning of the new year to align the strategic direction for 2023. At the session we gathered their inputs on the following 3 subjects:
1.Finalizing User Journey Framework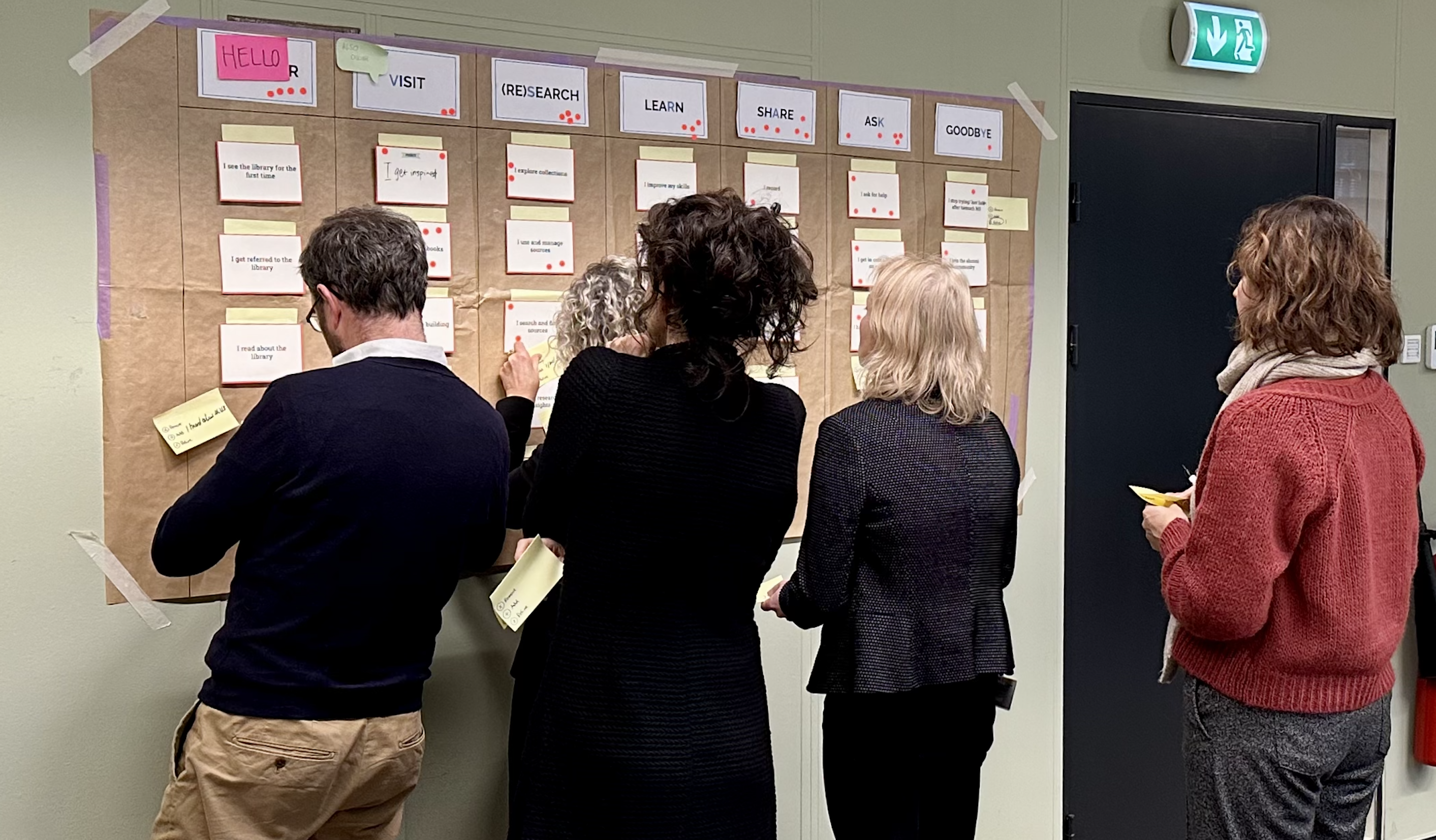 Figure 1. The MT were fine-tuning the user journey framework

Figure 2. The final version of the User Journey Framework | TU Delft Library
2.From framework to projects
The service design team showcased how we've moved from the framework to the actual service design projects. There are 3 different types of projects: Quick Dive, Free Dive and Deep Dive (see Figure 3). We've been running several Quick Dive- (e.g., improving the overall UX of borrowing a book) and Free Dive- projects (e.g., making the library customer service welcoming and appealing to PhD candidates, improving the accessibility of the DIY video booth and VR Zone) in the past half a year. This year we'll kick off with Deep Dive project(s).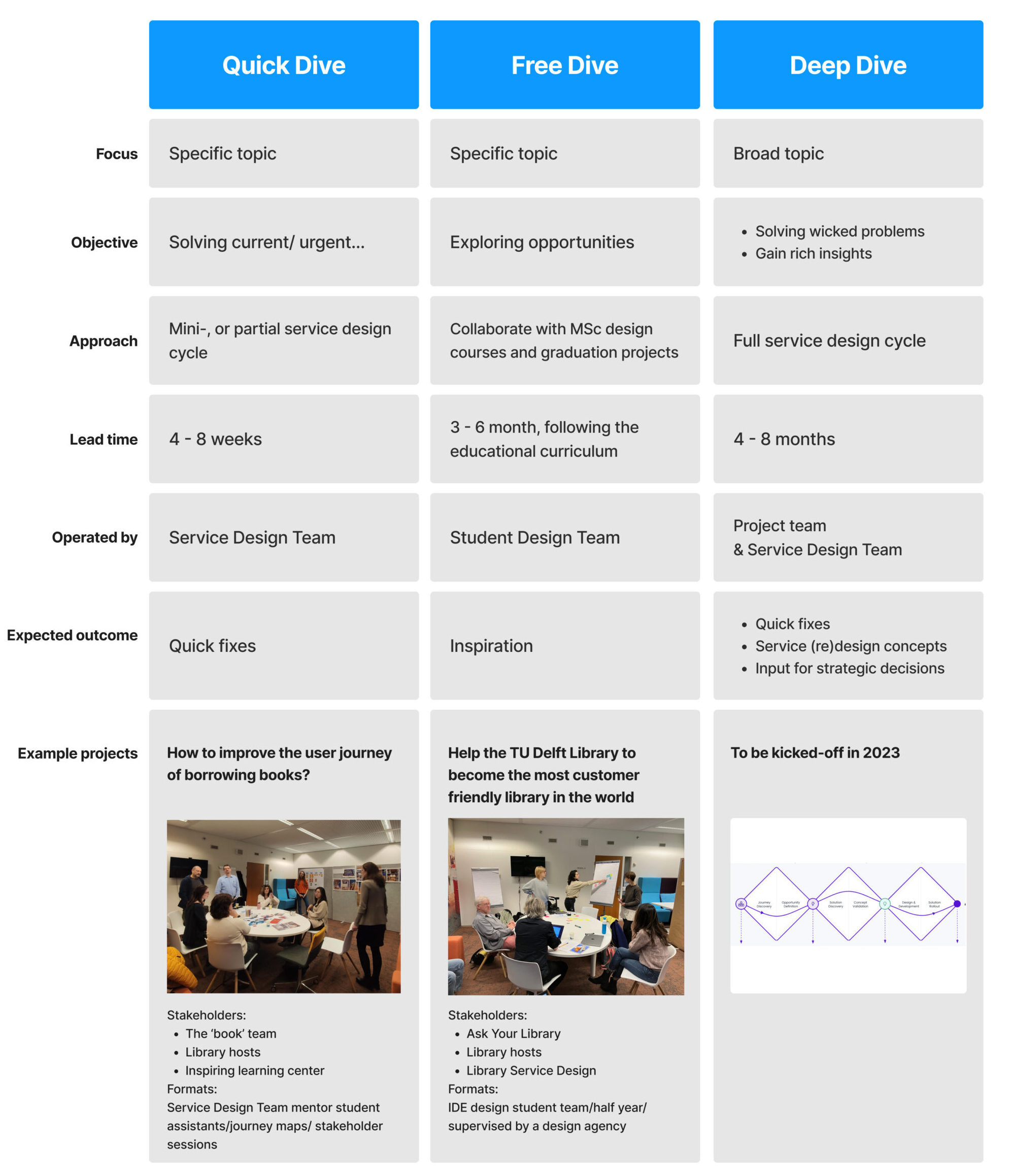 Figure 3. The comparison of the 3-type of projects with examples
3. Selecting topics for the Deep Dive
Based on the following criteria,
Where do we want to deliver the best user experience?
Where do we know the most or the least about our users?
Where is the biggest need for the service design team to step in?
How can we get the commitment of the project team (e.g. domain expert, service owner, decision maker)?
The MT selected top 3 topics from the User Journey Framework: I publish, I get in contact with an expert, I get inspired.  Each topic will be further explored together with a delegated project team.